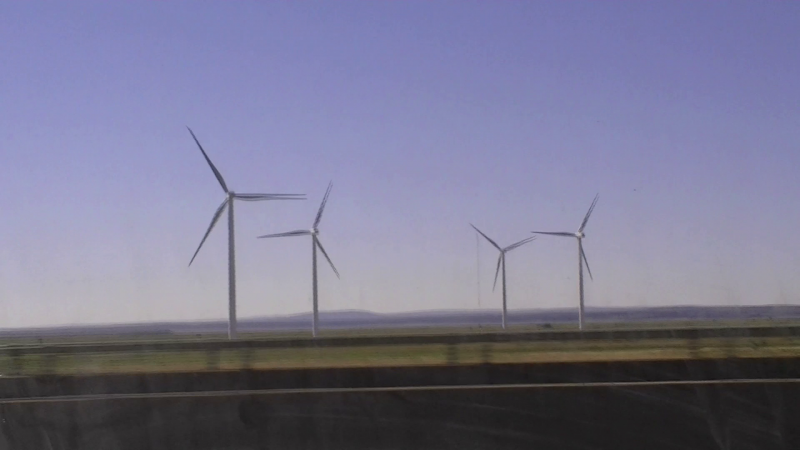 Farts and Cigarettes is a short documentary featuring a van of comedians travelling from Halifax to Fredericton in order to perform stand up.
Viewer discretion is advised.


Comedians:
Clint Gardiner
Jason MacLeod
John Bailey
Chanel Freire
Gavin Liddel
Andrew Vaughan
To have your next event captured on video please visit Dagley Media.
DEATHBOX IT!
-Matt