A clip of an abandoned rail car from the Sunset departure of the Conway Scenic Railroad in North Conway, New Hampshire, USA.


It was my first tip on a train and it was restored from the 1930's! Great experience. My only complaint would be the music played in each train car. I know it's a tourist attraction but I would have liked to hear the raw sound of the train on the tracks. All of the sound effects in the video were added with the music in post.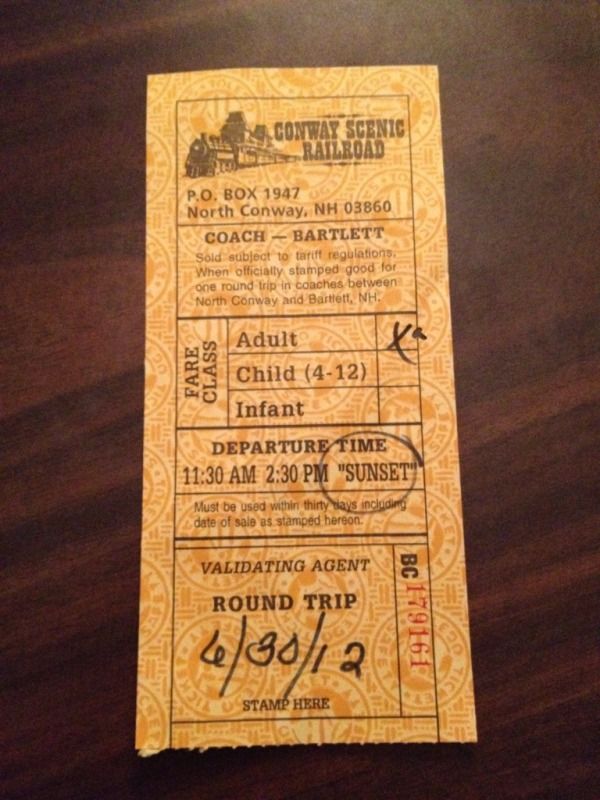 If you are ever in the Conway area check out the Scenic Railroad!
DEATHBOX IT!
-Matt
Leave a comment
No comments yet.